About The Show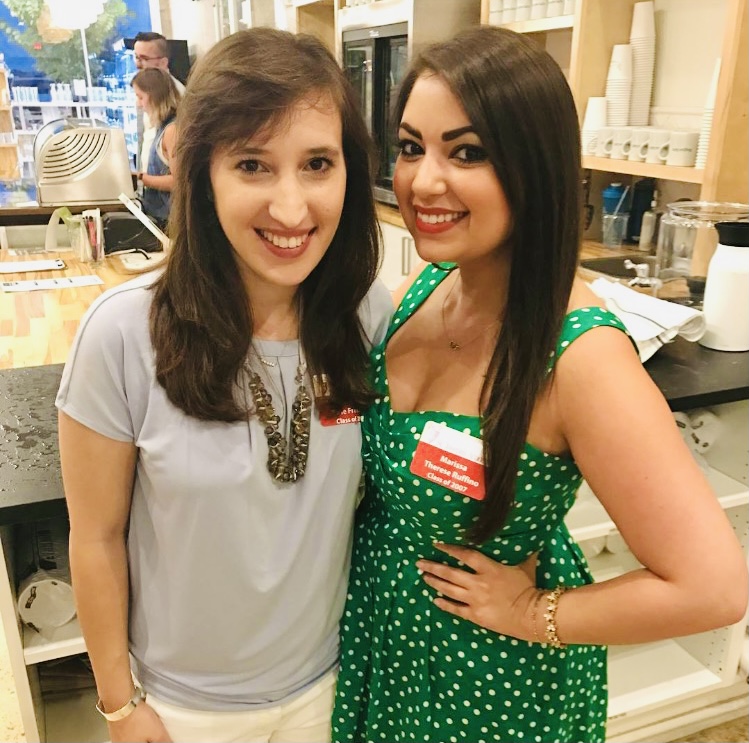 Jamie and Marissa first met when they attended the same high school and graduated in the same class. While the two were acquainted, they didn't have a single class together during their four-year tenure. Fate brought them together once again when they ended up working for the same company for several years. The two rekindled their acquaintanceship and quickly grew into close friends.
These two friends have been wanting to create a podcast for years, but never could decide what the topic should be. They both love reading and drinking tea, so they decided it would be fun to have conversations about both and broadcast them to the world. Ink Drinkers podcast is a literary tea party, where Jamie and Marissa discuss books they love and books they don't while drinking tea.
Our Hosts
Jamie Freeman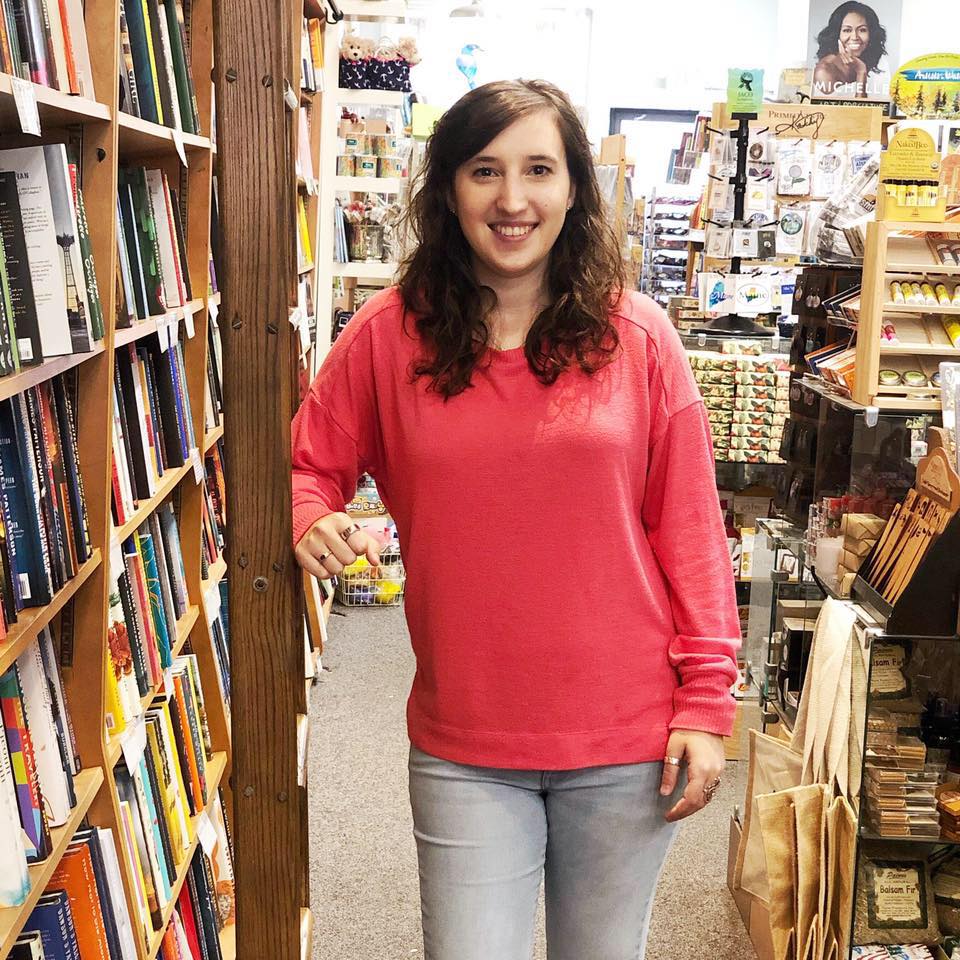 Jamie has a wide variety of interests and talents. While her degree and background are in film production, her day job is much different and varied. She manages statewide trade and professional associations, does client accounting, and is a registered lobbyist. She also has a small film production company through which she's produced an award-winning documentary, short films, and another podcast! She enjoys anything creative. Jamie discovered her love of reading at a very young age, but her interest grew when she discovered the Modern Mrs. Darcy blog and audiobooks. You can find her on Instagram @jamie.of.all.trades, where she mostly posts about books.
Marissa R. Coulon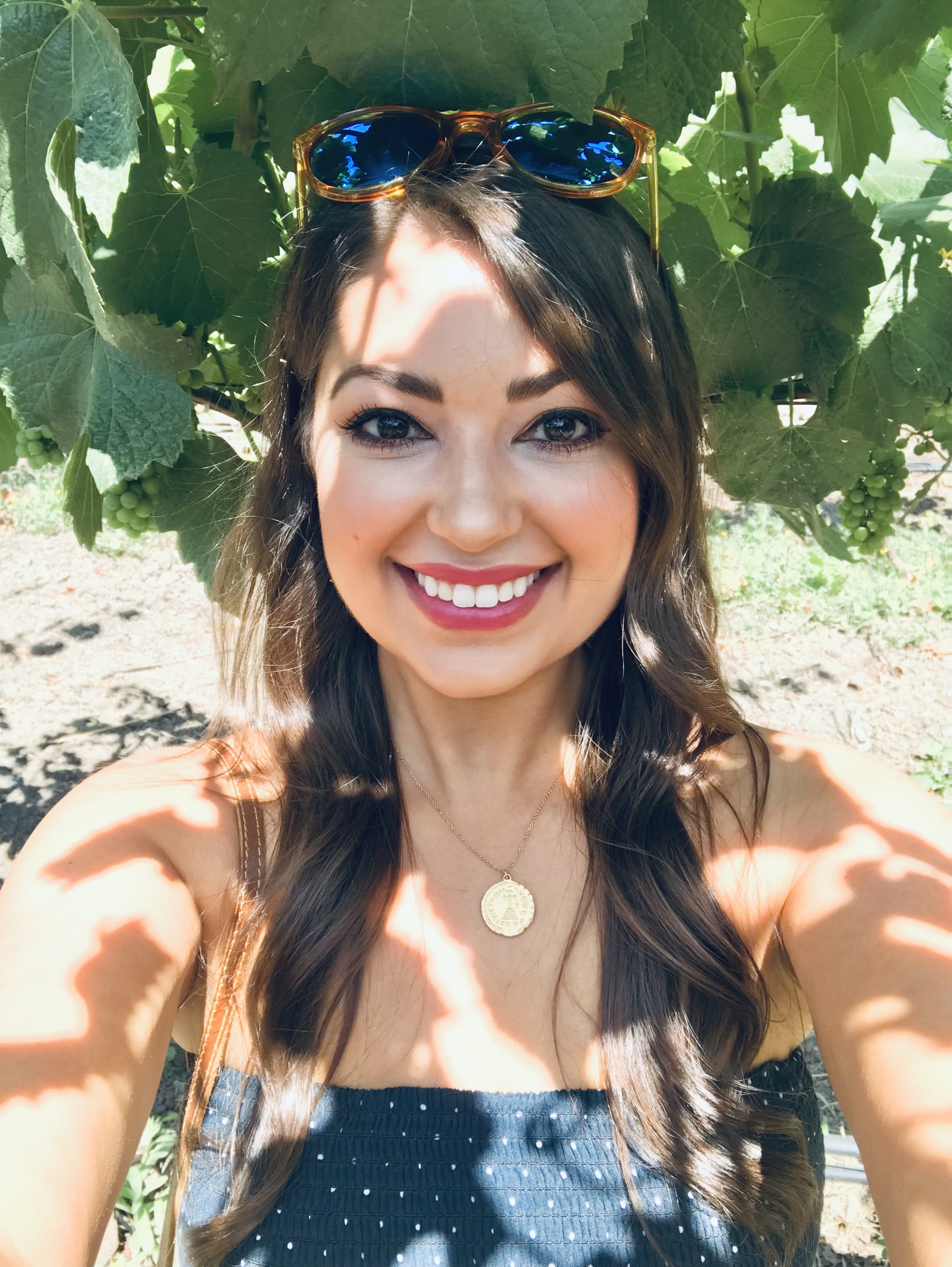 Marissa is a marketing guru and soon-to-be first-time mom. Her professional background is in association management, corporate event planning and real estate development management. These days she works as a marketing coordinator for a general construction company and loves helping family and friends plan parties and events. Although always an avid reader, her love of books blossomed in high school as a way to enter new and exciting realities. She loves all things mid century modern (I know...basic!), any and everything makeup related, interesting building architecture, and home design. In a parallel universe she believes she is living her best life as a famed food critic who doesn't gain any weight on the job, travels to exotic locations, and drinks two glasses of wine a day to keep the doctor away...or however that saying goes. She lives in Louisiana with her billiards enthusiast husband Michael. You can find her on Instagram @marissarcoulon.